Shane McNulty - Singer/Songwriter BIO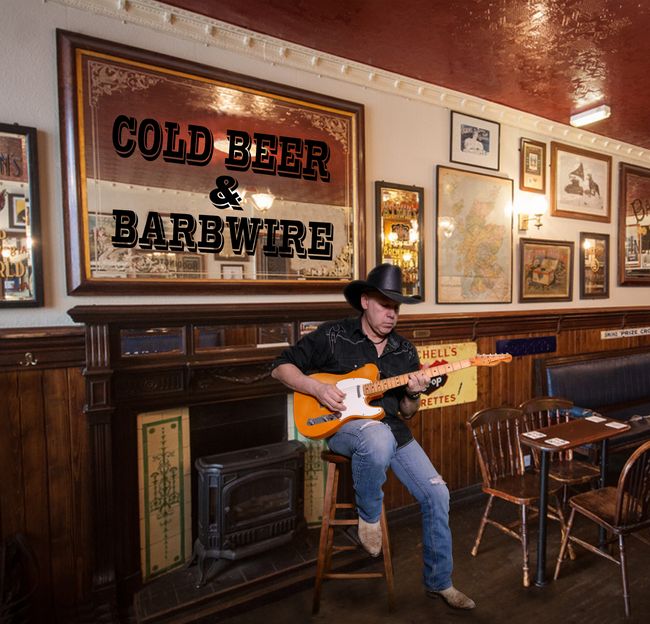 Canadian born country singer/songwriter, Shane McNulty grew up in the Ottawa Valley. Shane's influence at a young age was his father, who was an accomplished pedal steel player.
Shane's first recording "Cold Beer & Barbwire" received great reviews. "I really like this record. If all Country music were this melodic and accessible I'd be willing to switch teams. Looking forward to hearing Shane McNulty's next venture because he's heading down a country road rarely travelled anymore." said Jamie Vernon, Toronto Music Critic.
Shane McNulty's latest release "DRIVE" delivers and more. With a solid release of singles to radio such as HOLD ON GIRL, INSIDE OUT and HEARTS DIVIDE were added to playlists across Canada. HOLD ON GIRL won 5 nights in a row in Ottawa on New Country 94's PICK IT OR KICK IT with listeners calling in to request it. Shane and his live band got great reviews and the legendary MARTY STUART commented after Shane's band opened for him. "An artist to watch for..... Great performance!"
Shane McNulty's latest release 2018's "DRIVE" is now released on iTunes. CD's and merchandise will be available when he hits the road this spring with his kick ass band. Press photos and video from the CD project are available on his website. Shane can also been seen on YouTube for some of his work.
Shane never looks back in life only forward, his "DRIVE" is full speed ahead.